Why Denzel Washington Brought His Family On Stage Had Everyone Speechless
Denzel Washington was honored for his achievements in Hollywood on Sunday when he
accepted the Cecil B. deMille Award
at the Golden Globe Awards. The award was presented by Tom Hanks.
The "Flight" actor shared the win with his wife and kids, who stood with him on stage while he thanked the Hollywood Foreign Press Association and everyone else who's helped him throughout his career.
Denzel started the speech by thanking his family, "the ones who are always there for him." He went on to thank each one individually and by the end of that little begining to his announcement for the whole crowd, there wasn't a dry eye on stage from his family.
That is so sweet!
The highlight, though, was watching Denzel's wife, Pauletta, prompt her husband with names so he didn't forget. Pauletta, who's been married to Denzel since 1983, also made a point of asking whether he needed his glasses — that is real love, you guys.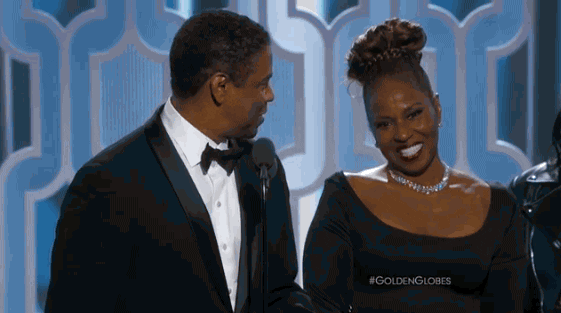 But let's take a deeper look into the whole Denzel Washington family that joined him up on the stage…