Kevin Meuret is a single father with six kids. He's been an entrepreneur in the health industry for going on 20 years. However, five years ago, he had to shut down his company due to the economy.
He needed to make a shift.
So he thought about what he himself, a man in his 50's was dealing with. He needed testosterone. He also began interviewing many of his healthcare clients and realized that many of them were also middle-aged men who need to have all sorts of ambition but decreasing energy levels.
He saw an opportunity: Stay in the health care space. Maintain his clients. But pivot in a big way and become far more niched.
He started MANTALITY, a company that specializes in helping men increase their testosterone levels.
Over the past 3 years, he's quickly grown MANTALITY into a thriving business.
Here's how he's done it:
He ensured that the quality of his doctors was top of the line.
He made the services as convenient as possible.
Being a single parent with six kids, Kevin doesn't have a lot of spare time. Neither do his clients. He doesn't have an hour to spend going to the doctor to get checked out.
One of the reasons men don't get the care they need is simply because it isn't convenient and easy. And because it's not convenient, it doesn't happen. As a result, people's dreams are put on hold and their lives are worse off.
And that's what business is all about. Making people's lives easier.
So we asked Kevin what can make our readers' lives easier when they are starting a new business and raising a family? Here are his top strategies to help you grow your business as a single parent and still keep a handle on the home front when support is in short supply, and demand for your time is high:
1. Celebrate your highs… and your lows
You've gotta take the wins. And learn from the losses. If you can become more self-aware, and understand your triggers, by all means, look at getting through the low points as building resilience. Resilience is a good thing. The business will not always be rosy, and sometimes you are going to fail.
2. Connect with like-minded people
You have probably heard of the importance to surround yourself with supportive people in business – that doesn't mean ignoring constructive business based feedback – but it does mean if you have people who constantly tell you "its not going to work" or "who will ever pay you" or my personal fave – "maybe you should get a real job", then may considering switching up the circles you network in. There's a great book written about this topic called: Good Strategy Bad Strategy: The Difference and Why It Matters
Networking tends to be one of the biggest benefits of the people who come and participate in the live workshops I run.
3. Establish a Support Network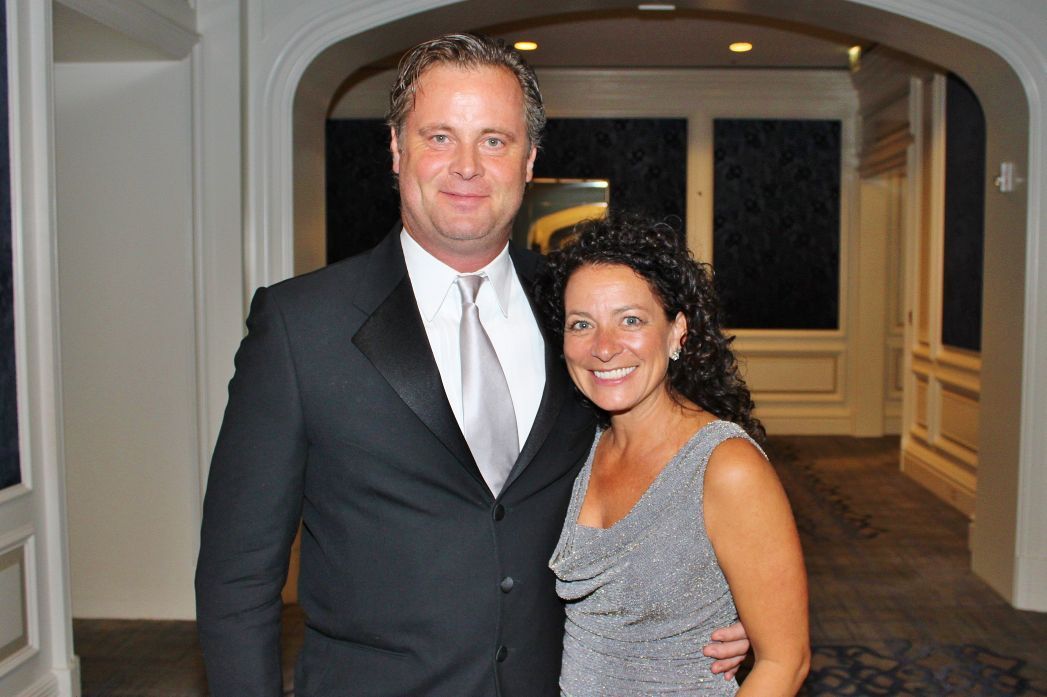 Dads seem to have a weakness for wanting to do it all themselves, but raising your kids as a single dad is not easy, so make a point of reaching out for help when necessary. My girlfriend, Bethany, is unquestionably my rock and the person who I can rely on a voice of reason when times are tough for me.
4. Look After Others
Recently I made a massive pledge for the Make-A-Wish Foundation. I want to get the entire fitness community to rally around my new Crossfit initiative. Make-a-Wish grants a wish, on average, every 34 minutes to a child. And I can say, without a doubt, that it has been one of the most fulfilling missions of my entire career and has given me a completely new lease on life and how to approach my mission.